Transcending Sexual Violence Through Yoga: Zabie Khorakiwala
A few years ago, I really struggled with anxiety.
There were so many changes going on in my life, and the stresses and pressures of school and work began to take a toll on my mental health.
My therapist recommended I start to exercise and meditate as a natural antidepressant. Shortly after this recommendation, I began my yoga practice.
Each day, yoga gave me hope and balance, as I felt both my body and my mind become stronger. It made me feel inspired and empowered as I continued to fight against my anxiety.
Several years later, I am here, juggling academics, extracurriculars, a social life, and a continuance of my yoga practice. Without a doubt, I thank yoga for being a huge part of my ability to maintain balance in my life.
When I came across a Huffington Post article, "How Yoga Helped Me Transcend Sexual Violence," I was reminded again of the power of yoga, reclaiming your own body, and the inspirational women who give hope and light to those who have experienced darkness.
Every 2 minutes an American is sexually assaulted—that's 237,868 survivors of sexual assault per year in America alone. Additionally, 2 out of 3 assaults are committed by someone the survivor knows and trusts.
With such horrifying statistics, it's imperative that we provide the resources and tools necessary to help protect and heal survivors.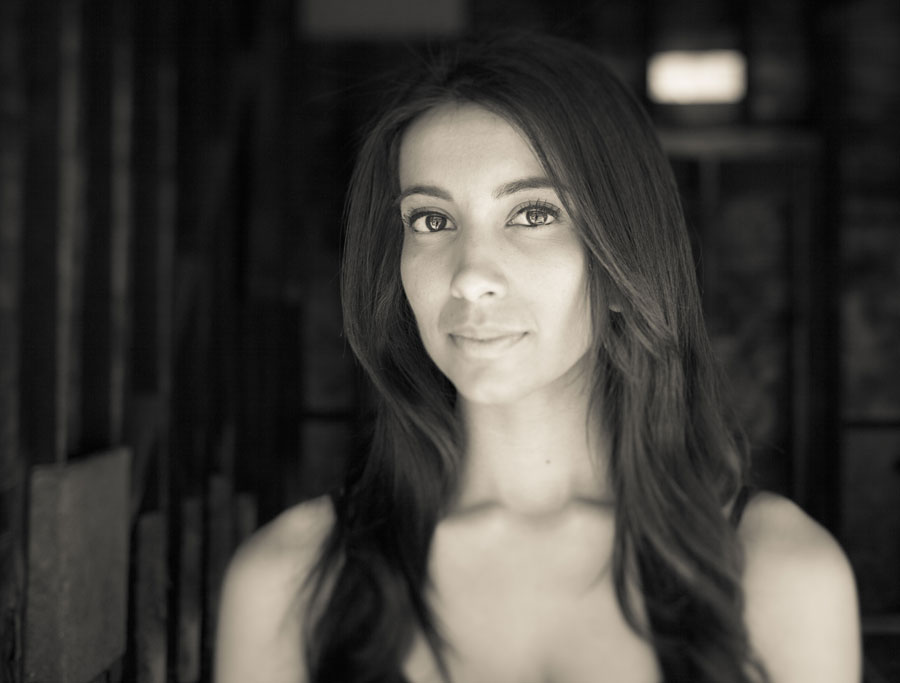 Zabie Khorakiwala, the author of the Huffington Post article and Violence Prevention Coordinator at University of California Irvine, described her journey with yoga as being an essential part of her healing:
"As a survivor of sexual violence, I never imagined the years of disconnect I would feel from my own body. I wasn't prepared for the way my past experiences of trauma would sneak up on me and manifest in various areas of my skin where painful memories still existed.

Yoga became an integral part of my healing journey. I finally had an outlet to process the unsafe feelings that were residing inside of me. I had the choice to move my body in ways that felt comfortable. I gained tools to manage painful experiences. I felt lighter, more grounded, and balanced, and I had a form of self-expression that allowed me to move beyond trying to find the words to articulate what I was feeling."
After experiencing how yoga helped her heal and transform after sexual violence, Khorakiwala attended specialized trauma-sensitive yoga instruction and created Transcending Sexual Violence through Yoga.
This organization deeply resonated with me, and I immediately reached out to Khorakiwala to find out more information about her organization and trauma-sensitive yoga.
Khorakiwala explained:
"What's different and unique about [this program] is that it gives people the opportunity to heal in whatever way works for them; it gives people a different entry point. And we really believe in all forms of healing in the CARE Office and what's been amazing about this program is that… I had numerous conversations with survivors who weren't ready for talk therapy and weren't quite ready to access the other services we provide within the CARE Office, like our advocacy and counseling groups, and this became a different way for them to really get grounded and get centered with their own body and their own healing."
Khorakiwala continues to highlight the differences between trauma-sensitive yoga and other traditional forms of yoga. One main distinction is that Khorakiwala is very conscience of the types of language and poses she uses with her students to create a safe and comfortable environment. She relies heavily on verbal cues, as opposed to physical adjustments that can be very triggering for survivors of violence and assault.
By continuously asking the students how they feel about the lighting, temperature, and/or other parts of the environment, she encourages the survivors to have control over their surroundings and participate in ways that make them most comfortable and secure.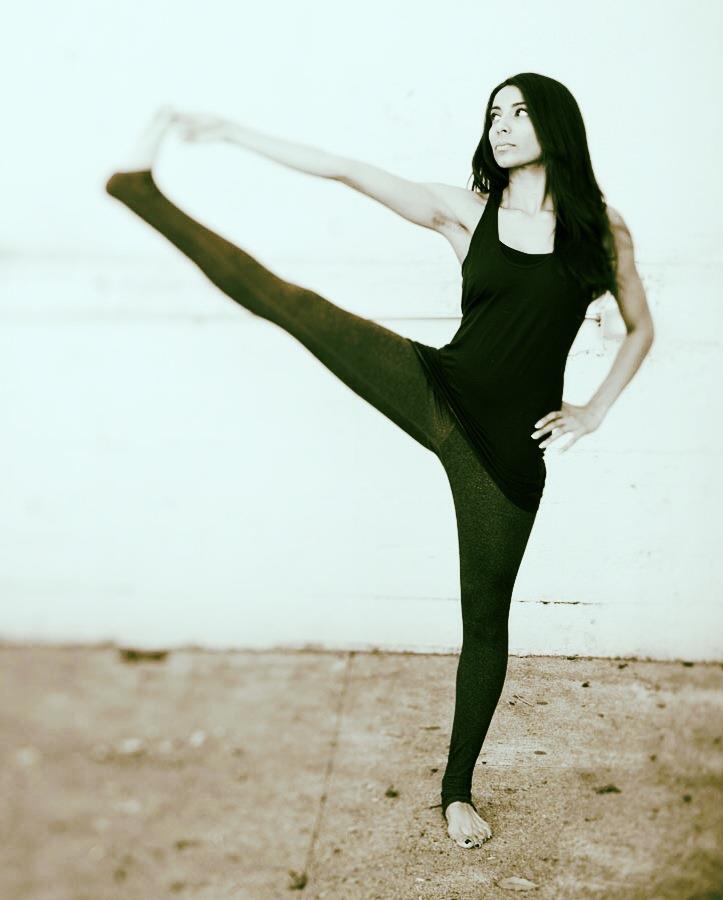 In a testimonial regarding one of Khorakiwala's classes, a student describes:
"I was falling to pieces. I was confused and didn't know who to talk to. But now it's easier to express what I am feeling. I can take the skills I learned from yoga and take a moment to see a better result instead of suppressing [negative] feelings. The fact that I'm okay now is extremely beneficial."
For those who are interested in trauma-sensitive yoga, but may not have the tools or resources around them, Khorakiwala highly recommends David Emerson's Overcoming Trauma through Yoga: Reclaiming Your Body to learn about options to build an at-home practice.
Additionally, Khorakiwala will be collaborating with the Breathe Network to work "on resources for survivors that don't have that access but want to be able to do it within the comfort of their own home."
Lastly, Khorakiwala teaches a donation-based class on Wednesday evenings in the Irvine area where people can pay whatever they can afford.
Overall, Zabie Khorakiwala is the living embodiment of strength, hope, and resilience. Similar to her own journey of healing, she continues to fight for survivors while helping them reclaim their bodies and feel safe within their own skin.