Upcoming Feminist Events in LA: February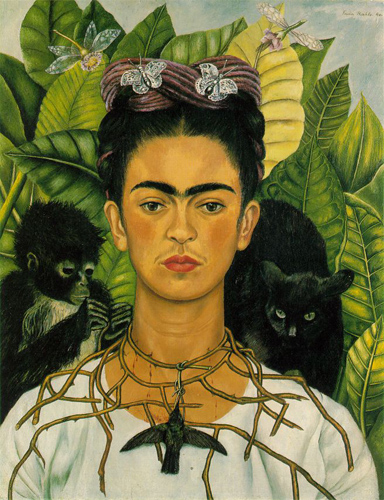 February 1: National Girls & Women in Sports Day
February 3:  Thinking Gender Confe How To Make Your Ex Bf Want You Back rence, 7:30 am to 5:30 pm in the UCLA Faculty Center. Topics covered include "Grrr(l) Future: Subcultures of Rebellious Women," "Gender in Jail," "The 99%" and many others.
February 5: Griselda Pollock on Alina Szapocznikow, 2 pm at the Hammer Museum.
February 16: Women's Rights Awareness Event, 10 am to 1:30 pm at Bruin Plaza. Art and performances about violence against women and media portrayal of women.
February 25: The Feminist Art Project Day of Panels, 9 am to 5 pm at the MOCA.
All Month: In Wonderland: The Surrealist Adventures of Women Artists in Mexico and the United States, LACMA. Features works by Frida Kahlo, Louise Bourgeois, Leonora Carrington, Lee Miller and others.